Free download limits:
Only 3 downloads per day in FREE category.
You can't download PREMIUM designs.
How to get PREMIUM designs access?
You can buy access for all FREE and PREMIUM SVGs from this website here BUY ACCESS (We use Gumroad e-commerce platform.)
What will you get after purchase:
More 1000 FREE designs. Use these without any limits.
Access to PREMIUM designs.
Lifetime Updates. You will receive all my future SVG designs free, without any subscription.
Very simple navigation. You can find and download what you need in a few seconds.
PREMIUM designs access. How it's work.
After purchase please check your E-mail.

Accessing from your receipt.

To access a digital product, pull up your email receipt. Click the "View content" button to go to the product's download page.
If you have not received an email receipt, please check your spam folder. If you still can't locate it, please contact us.
Your email receipt will look something like this: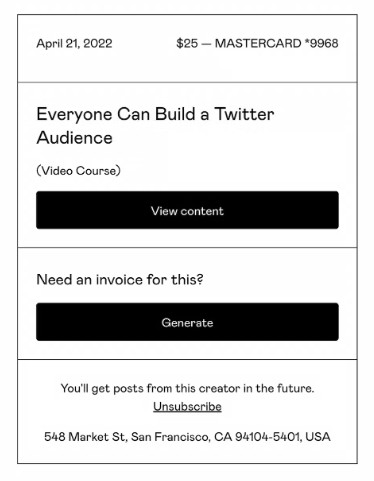 Before being redirected to the download page, you might be asked for your email address. Simply enter the email you used at checkout, and you should be able to access the download page.
After download please unzip files.
How to unzip a file?
To unzip files.
Open File Explorer and find the zipped folder.
To unzip the entire folder, right-click to select Extract All, and then follow the instructions.
To unzip a single file or folder, double-click the zipped folder to open it. Then, drag or copy the item from the zipped folder to a new location.

Once you complete unzip, you'll see the following.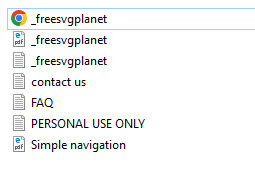 Here you can find link to Google drive cloud with all FREE and PREMIUM SVGs.
Simple navigation. How it's work.
You can find what you need and download it very fast.
Just find what you need use search on our website.
For example, you need Baby yoda svg.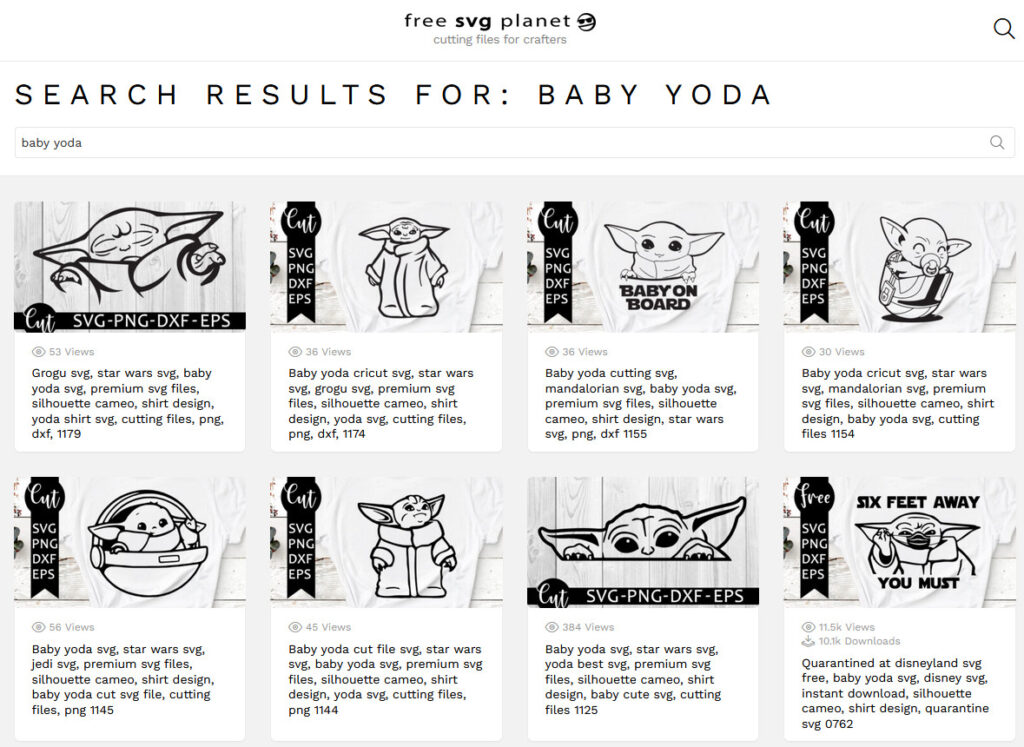 Choose the design you like.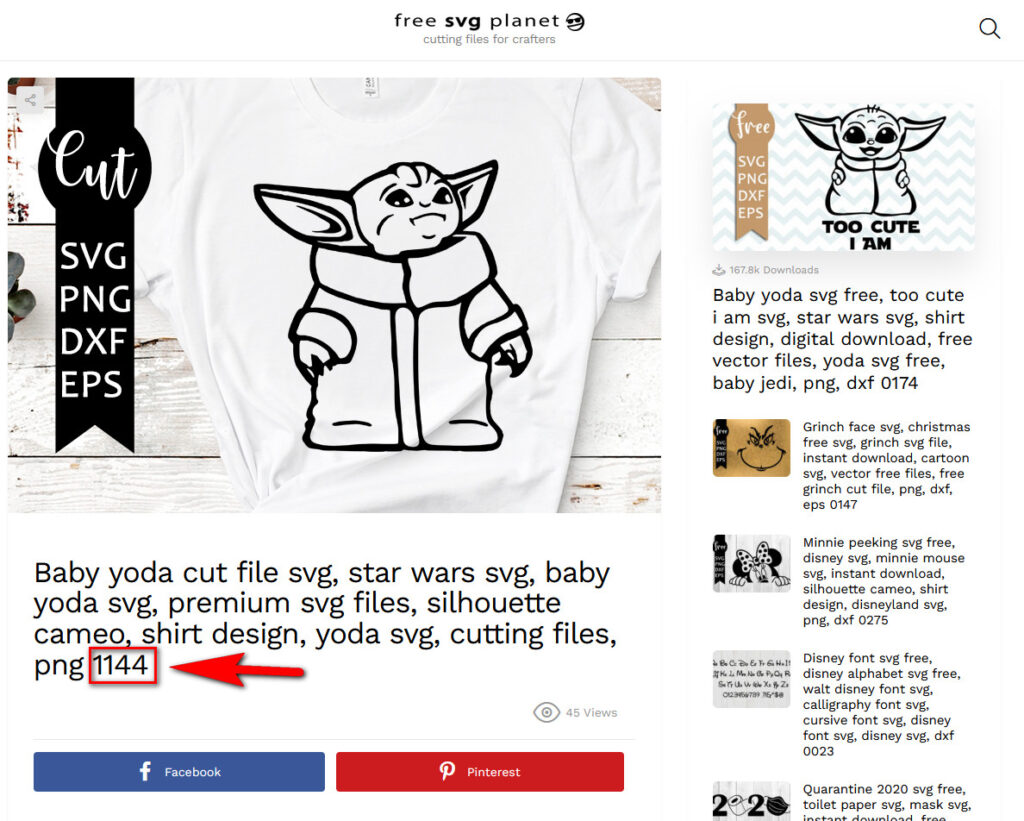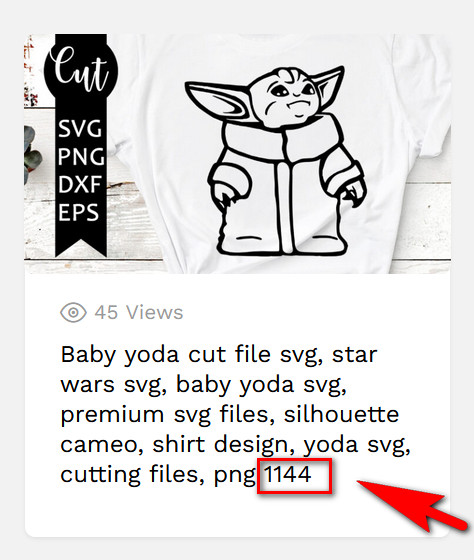 You need end numbers of title. It's number of folder with SVG.
For example:
Baby yoda cut file svg, star wars svg, baby yoda svg, premium svg files, silhouette cameo, shirt design, yoda svg, cutting files, png 1144
1144 it's number what you need.
Next just go to Google drive cloud (you get link to Google drive cloud with all FREE and PREMIUM SVGs after purchase) and find folder what you need.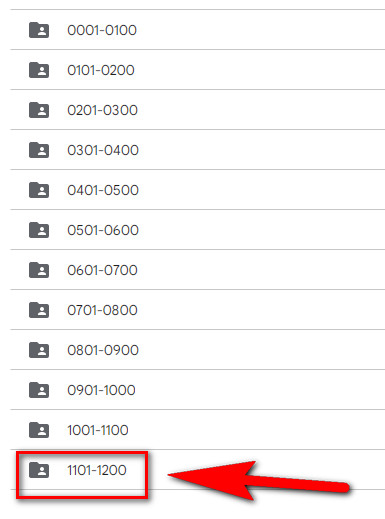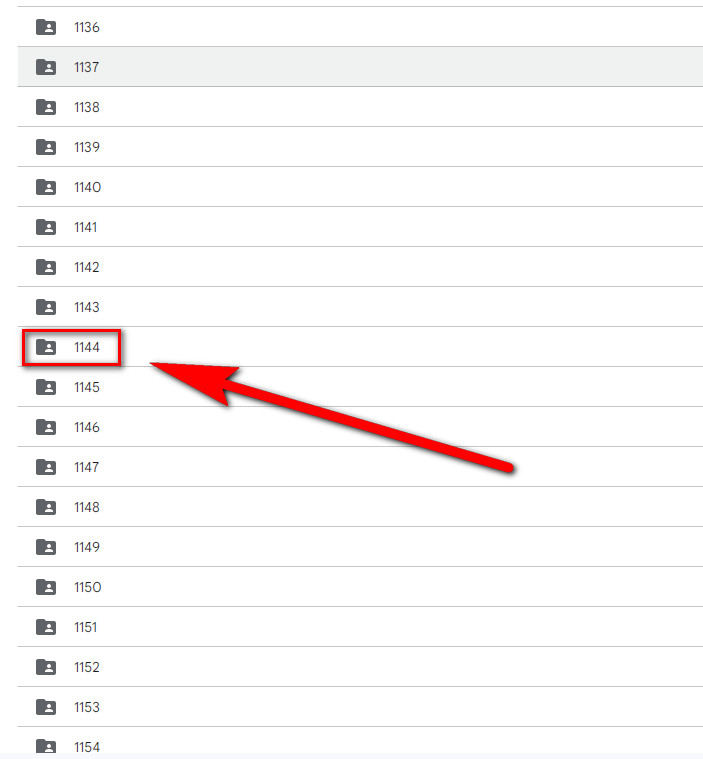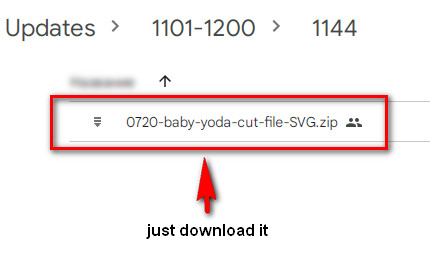 Download, unzip and use.
Also you can download all files on your PC or laptop and use this without cloud.
It's very simple.
Only $35 It's a one-time payment to never be earned again.
BUY NOW SAVE 30%
Use code: HAPPYCRAFTER
Offer ends in:
[sales_countdown_timer id="salescountdowntimer"]
BUY NOW (We use Gumroad e-commerce platform.)
If you have any questions about our product, please contact us.
Why is a good deal?
Good price
One-time payment
High quality SVG designs
Simple navigation
All next updates for free